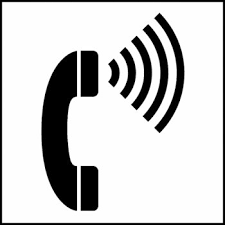 The QPINOX consortium held their third face-to-face meeting by teleconference in June 2020.
Despite the threats from COVID-19, the project team has been able to push the project forwards.
Using material distributed at the end of 2019 , partners have subjected samples to novel heat treatments using both a Dilatometer and a Gleeble®. The microstructures are currently being analysed by a variety of techniques. In the next period the alloy design will reach its final stage and the selected materials will be reduced to a final group of alloys for casting and hot and cold rolling.